Duttons Theatre
3454 W. 76 Country Blvd.
Phone: 417-332-2772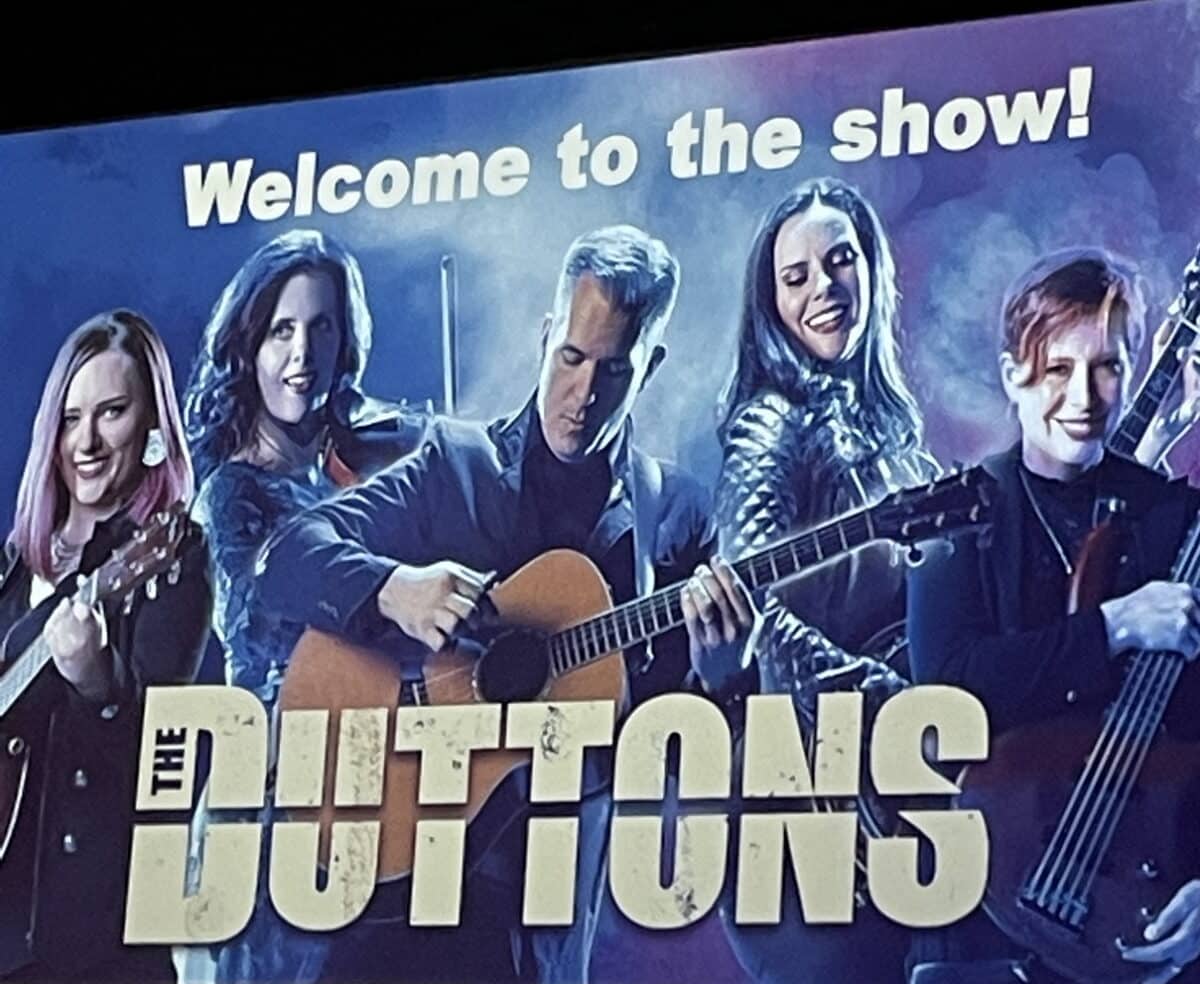 5/10/2023 – Michael Porter- Very talented family show. All very talented musicians and vocalists. Love the bluegrass segments as well as the choreography such a fun happy show for the whole family.do yourself a favor and visit the Dutton's.
5/18/2023 – Barb Willkomm –  Three generation multi-talented family show. Sit back and get ready for superb instrumentals, dancing and singing with just a hint of comedy thrown in!  Just about every family member on stage plays multiple instruments.  Don't be fooled by outside construction as this place is open for business and it's a show you don't want to miss!