Clay Cooper Theatre
3216 w, 76 Country blvd.
Phone: 417-332-2529
Clay Cooper Country Express
Paul Landers – 6/23/2021  –  This is a fantastic show, staring Clay Cooper.  The powerful voice of Kari Garrison and the hilarious comedian Matt Gumm will keep you entertained.  Wonderful choreography from Tine Cooper and the Express dancers.  A fantastic band.  Get you tickets for this show.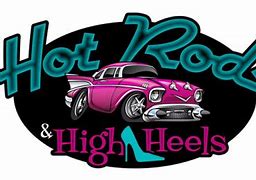 Rich Turcott – 5/3/2021  –  This is a time capsule of the music and dance styles of the 50's  Take a "stroll" thru the hi energy and great sound of the cast.  You will be "twisting"  in your seat and singing along.  Excellent show.  Don't miss this show.
Rich Turcott – 6/5/2021   –  Hold onto your seat, this show starts full throttle and doesn't  let up.  It's a fast ride thru time that touches on over 100 songs.  The show is in its 19th season.  The show will have you singing and dancing and reliving those Glory days again.  Fantastic band and terrific cast.  Get out to see this show. 
Dean Z the Ultimate Elvis
Paul Landers – 6/30/2021 – IF you like high energy, lots of good singing, pyro technics, light show and great tap dancing, then this the the perfect show to see. Experience the Haygoods!! Lights, camera action, action, action! This show hits you head on full throttle and doesn't let up. Rock, Country, Classic, it has it all. Incredible stage show. Great Musicians